Latest News
Lymphoma Research Foundation Elects New Board of Director Leadership
Harriet Greenberg and Joel Pollick Joins Lymphoma Research Foundation Board of Directors
New York, NY – The Lymphoma Research Foundation (LRF) – the nation's largest non-profit organization devoted exclusively to funding innovative lymphoma research and serving the lymphoma community through a comprehensive series of education programs, outreach initiatives, and patient services – is pleased to announce the election of Harriet Greenberg of New York, NY; and Joel Pollick of Brooklyn, NY to its Board of Directors.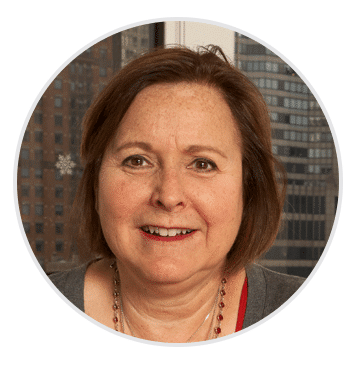 The Lymphoma Research Foundation's Board of Directors is comprised of business leaders, medical professionals, and Foundation supporters from across the United States who utilize their skills and expertise to further the LRF mission. Foundation Directors are responsible for supporting the mission, policies, and activities of the Lymphoma Research Foundation; establishing policies and programmatic goals; and monitoring the organization's finances.
"I am pleased to welcome Harriet Greenberg and Joel Pollick to the esteemed Board of the Lymphoma Research Foundation," said Stephen Eichberg, Chair of the LRF Board of Directors. "Members of the Board of Directors are critical to our success, and we are fortunate to have Harriet and Joel join this dedicated group of individuals."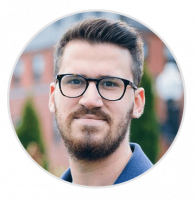 Mrs. Greenberg is Co-Managing Partner at Friedman LLP with over 30 years of experience as a certified public accountant (CPA). Mr. Pollick is the Founder and CEO of the workplace philanthropy platform, Percent Pledge. They look forward to serving on the Board and providing their insight to help the Foundation grow in new and exciting ways.
"Already Mrs. Greenberg and Mr. Pollick have demonstrated their commitment to the LRF mission, and we are honored to have their leadership and expertise further guide the Foundation in its continued growth and development," said Meghan Gutierrez, LRF Chief Executive Officer.
For more information on the Lymphoma Research Foundation's Board of Directors, visit https://www.lymphoma.org/aboutlrf/bod/.