Treatment Planning and Options
Questions to Ask Before Treatment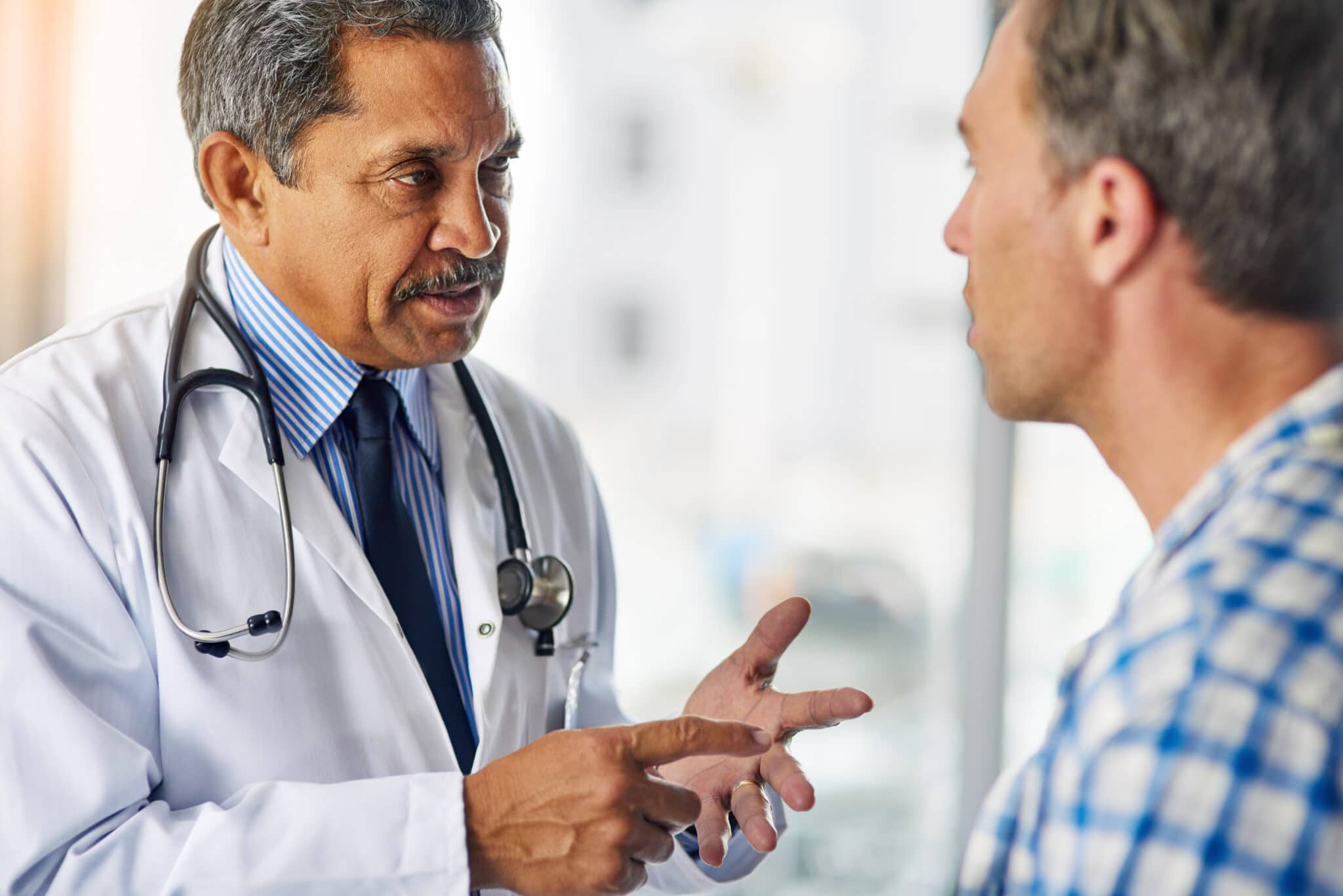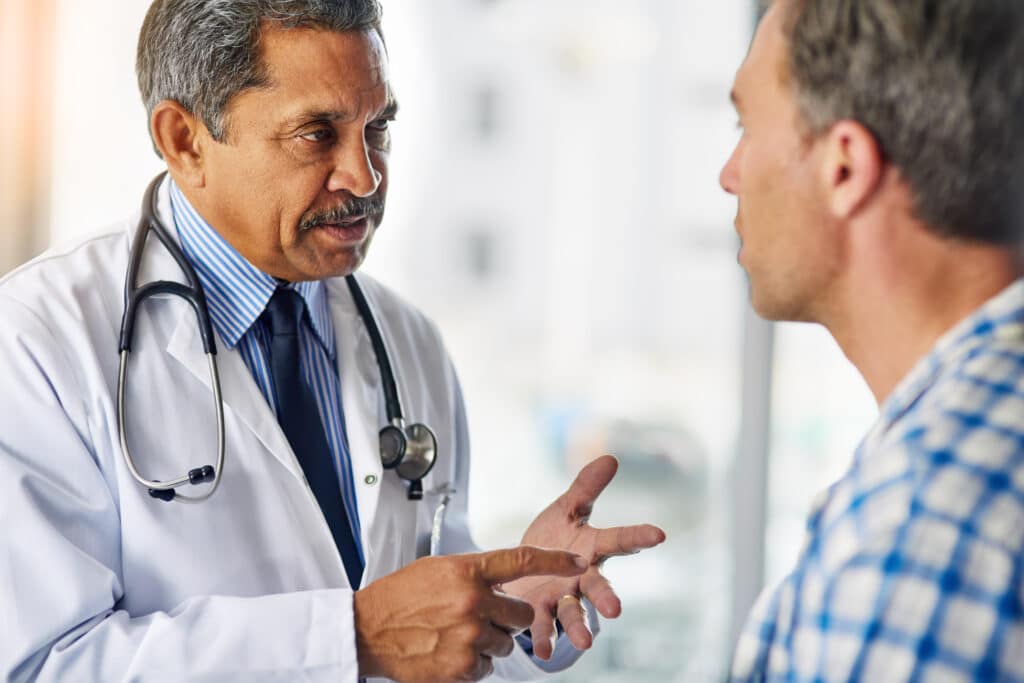 A doctor will discuss the risks, benefits, and side effects associated with the different treatment choices applicable to the patient's particular situation. It's advised to share questions and concerns with the doctor so that the best treatment option can be decided together.
Before agreeing to treatment by a specific specialist and treatment center, make sure that they will be able to meet all medical and personal needs. Patients should feel comfortable with the healthcare team and the quality of the care they provide.
Questions to Ask Before Treatment:
What is my exact diagnosis? May I have a copy of the report from the pathologist?
Should we contact a lymphoma specialist for a consultation on my care?
What is the stage of my disease? Where are the tumors?
What are my treatment choices? Which do you recommend for me? Why?
Are new treatments being studied? Would a clinical trial be appropriate for me?
Do I need more than one type of treatment?
What is the goal of treatment?
What are the expected benefits of each type of treatment? How will we know if the treatment is working? What tests will I need to have to check if it works? How often will I need to get tested?
What are the risks and possible side effects of each treatment? Can these side effects be prevented or controlled?
What should I do to take care of myself during treatment?
Are there any late or long-term side effects that I should be aware of?
How long will the treatment last?
What are the chances that the treatment will be successful?
How will the treatment affect my normal activities?
How often will I need a checkup?
How much will the treatment cost? Will my insurance cover it?