Share Your Story of Hope

Everyone's lymphoma story is unique and special. By simply sharing your story, you can impact countless lives. Stories of Hope is LRF's ongoing effort to give those affected by lymphoma a voice.
To read other stories of hope, please click on the links on the right hand side of the page. To submit your own story of hope, click here.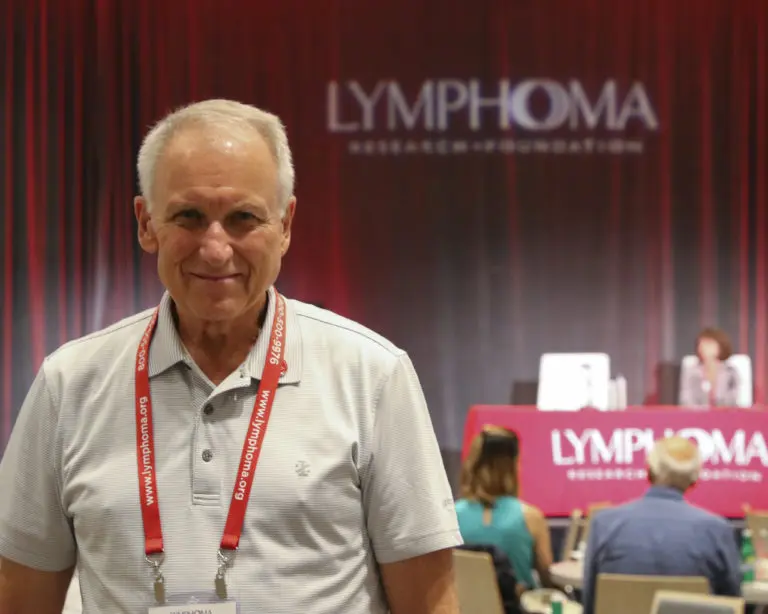 In 1998 I was fifty years-old, living in New Jersey, and doing a lot of business overseas. On one business trip, I noticed a very small bump on my right…