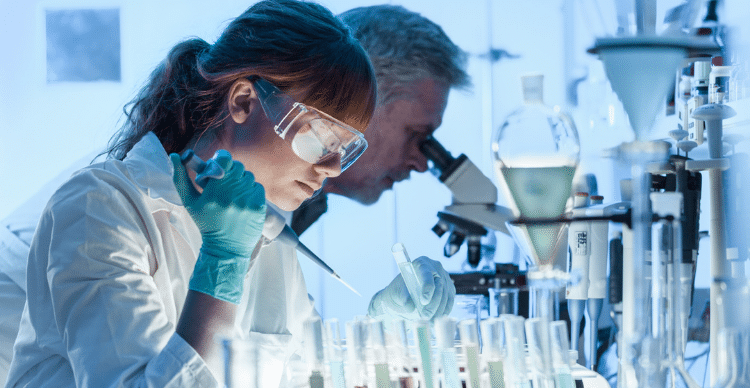 The Lymphoma Research Foundation's (LRF) Lymphoma Scientific Research Mentoring Program (LSRMP) is a first-of-its-kind education and mentoring program for junior scientists who wish to focus on lymphoma clinical and laboratory/translational research.
The primary goal of the LSRMP is to retain its talented participants — called LRF Scholars — in the field of lymphoma by providing mentoring and education programming and fostering research collaboration among expert faculty and grantees.
This year, LRF expanded the LSRMP to foster and develop the next generation of laboratory and translational researchers and to bridge the gap between translational and clinical research. Led by the 2021 LSRMP Clinical Research co-chairs Brian Link, MD (The University of Iowa) and Kami Maddocks, MD (The Ohio State University Comprehensive Cancer Center), and Laboratory/Translational Research co-chairs Ari Melnick, MD (Weill Cornell Medicine) and Christian Steidl, MD (BC Cancer, Vancouver), the new class of LRF Scholars is the largest in the program's history. The class is boasting translational and clinical researchers pursuing a diverse range of research projects with a goal to improve patient outcomes.
Clinical Research LRF Scholars

David A. Bond, MD
Eric Cohen Distinguished Scholar
The Ohio State University Comprehensive Cancer Center Arthur G. James Cancer Hospital
Research Study: Tafasitamab and Lenalidomide in Combination with ICE as Second-Line Therapy in Relapsed DLBCL
Lymphoma Focus: Aggressive non-Hodgkin lymphoma, diffuse large B-cell lymphoma (DLBCL)
Read full Researcher Spotlight >

P. Connor Johnson, MD
Stephanie A. Gregory Distinghished Scholar
Massachusetts General Hospital
Research Study: Quality of Life and Treatment Toxicity in Older Adults with Aggressive Non-Hodgkin Lymphoma
Lymphoma Focus: Aggressive non-Hodgkin lymphoma
Read full Researcher Spotlight >

Niloufer Khan, MD, MS
Memorial Sloan Kettering Cancer Center 
Research Study: Patient reported outcomes as response criteria in cutaneous T-cell lymphomas
Lymphoma Focus: T-cell Lymphoma, Primary cutaneous T-cell lymphoma, Sezary syndrome
Read full Researcher Spotlight >

Arushi Khurana,M.B.B.S
Clarence G. Henry, Jr. Memorial Scholar
Mayo Clinic, Rochester, MN
Research Study:Implications of organ function-based clinical trial eligibility criteria in DLBCL patients
Lymphoma Focus: Aggressive non-Hodgkin lymphoma, diffuse large B-cell lymphoma (DLBCL)
Read full Researcher Spotlight >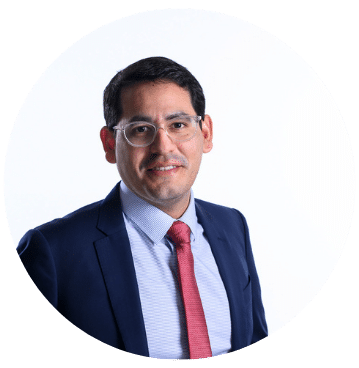 Luis Malpica Castillo, MD
Chike Springer Legacy Scholar
The University of Texas  Anderson Cancer Center
Research Study: Epidemiology of Lymphomas in Latin America (ELLA)
Lymphoma Focus: Aggressive non-Hodgkin lymphoma, B-cell lymphomas, T-cell lymphomas
Read full Researcher Spotlight >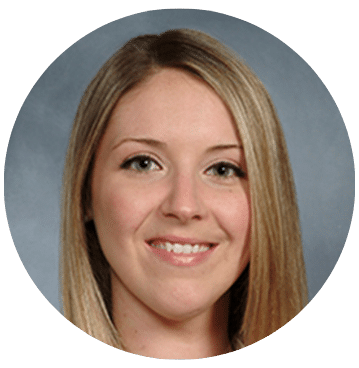 Erin Mulvey, MD
Peykoff Initiative Scholar
Weill Cornell Medical College
Research Study: A Phase I Trial of Tazemetostat Combined with Venetoclax in Patients with Relapsed/Refractory NHL
Lymphoma Focus: Non-Hodgkin B-cell lymphoma, diffuse large B-cell lymphoma (DLBCL), follicular lymphoma (FL)
Read full Researcher Spotlight >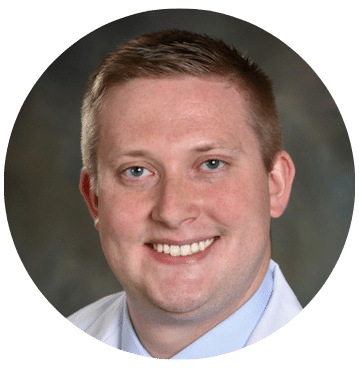 Jason Romancik, MD
Runge Lymphoma Project Scholar
Emory University – Winship Cancer Institute
Research Study: Acalabrutinib and obinutuzumab in low tumor burden indolent non-Hodgkin Lymphoma
Lymphoma Focus: Follicular lymphoma (FL), marginal zone lymphoma (MZL), Lymphoplasmacytic lymphoma
Read full Researcher Spotlight >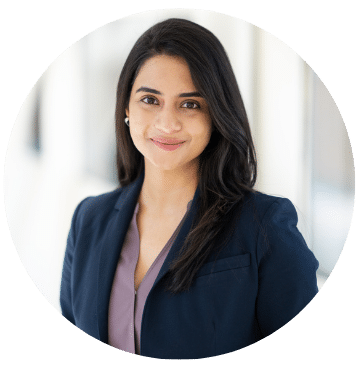 Suchitra Sundaram, MD
Roswell Park Cancer Institute
Research Study: A Phase 1b Study of PLX51107 with Venetoclax and Rituximab in Relapsed Chronic Lymphocytic Leukemia
Lymphoma Focus: B-cell Lymphoma, non-Hodgkin lymphoma
Read full Researcher Spotlight >
Laboratory/Translational Research LRF Scholars

Tomohiro Aoki, PhD
British Columbia Cancer Research Centre
Research Study: The microenvironment architecture and ecosystem of Hodgkin lymphoma at single-cell resolution
Lymphoma Focus: Hodgkin lymphoma
Read full Researcher Spotlight >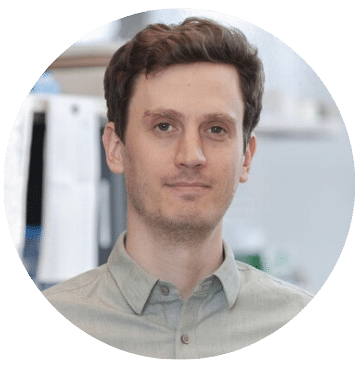 Zachary Epstein-Peterson, MD
Memorial Sloan Kettering Cancer Center
Research Study: Advancing Understanding and Implementation of Targeted Therapies for T-Cell Lymphomas
Lymphoma Focus: T-cell lymphoma
Read full Researcher Spotlight >

Rossella Marullo, MD, PhD
Weill Cornell Medicine
Research Study: Investigating the role of TOX as oncosuppressor in NFKB-driven DLBCL
Lymphoma Focus: Aggressive non-Hodgkin lymphoma, diffuse large B-cell lymphoma (DLBCL)
Read full Researcher Spotlight >

Coraline Mlynarczyk, PhD
Weill Cornell Medicine College
Research Study: Understanding and targeting metabolic rewiring in therapy-resistant B cell lymphomas
Lymphoma Focus: Aggressive non-Hodgkin lymphoma, diffuse large B-cell lymphoma (DLBCL), high-grade B-cell lymphoma- with MYC and BCL2 and/or BCL6 rearrangements, T-cell prolymphocytic leukemia
Read full Researcher Spotlight >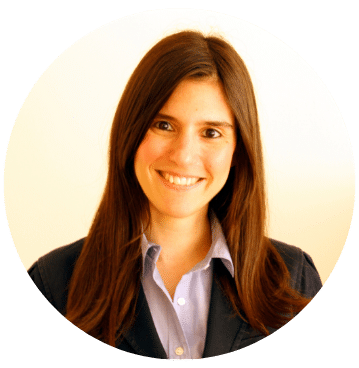 Patrizia Mondello, MD, PhD
Peykoff Initiative Scholar
Mayo Clinic, Rochester
Research Study: Genomic landscape and tumor microenvironment of High-Grade Follicular Lymphoma 3B
Lymphoma Focus: Non-Hodgkin B-cell lymphoma, follicular lymphoma
Read full Researcher Spotlight >

Brian Sworder, MD, PhD
LRF Ambassador Scholar
Stanford University School of Medicine
Research Study: Molecular characterization of tumor intrinsic mechanisms of resistance to CAR T-cell therapy
Lymphoma Focus: Aggressive non-Hodgkin lymphoma, diffuse large B-cell lymphoma (DLBCL), high-grade B-cell lymphoma- with MYC and BCL2 and/or BCL6 rearrangements
Read full Researcher Spotlight >
Read more articles and updates in the latest issue of Pulse
Pulse is a publication of the Lymphoma Research Foundation, providing the latest updates on the Foundation and its focus on lymphoma and chronic lymphocytic leukemia (CLL) research, awareness and education. Read more >